Why study this programme?
The programme is designed to be theologically and biblically rich, vocationally oriented, ecumenically sensitive and integrated with practical experience, so that students may apply what they learn to the challenges of contemporary life and context.  Students will receive a comprehensive foundation in the four key areas of study to stimulate critical thinking and gain a deeper knowledge of their faith; in addition, they will acquire skills for a variety of church-based ministries and other related areas.  Students may complete the programme in 3 years.
This course is delivered by HKSKH Ming Hua Theological College in partnership with Charles Sturt University. Upon completion, the qualification will be awarded by Charles Sturt University. 
This course is an eligible course under the Extended Non-means-tested Loan Scheme.
Admission Requirements
Applicants must meet any one of the following requirements:
Aggregate score of 13 in the Hong Kong Diploma of Secondary Education (HKDSE); OR
Pass two subjects in Hong Kong Advanced Level Examination (HKALE); OR
Prior study at University with successful completion of at least two subjects; OR
Demonstrated industry experience (e.g. work in church or NGO-type ministry, healthcare related disciplines and school teaching) of at least two years.
English Language Proficiency
Students hold a Bachelor degree in any discipline OR
meet any one of the following criteria:
IELTS 6.5 (at least 6.0 in each component); OR
Level 4 in HKDSE English Language; OR
Grade D in HKALE Use of English
Programme Outline
Students must complete 24 subjects (192 points) made up as follows:
11 Core Subjects
9 x Level 1 subjects (THL1xx)
2 x Level 2 subjects (THL2xx)
AND
6 Restricted Electives/Required Subjects
1 x Level 2 Biblical Studies subjects
2 x Level 3 Biblical Studies subjects
1 x Level 2 Systematic Theology subjects
2 x Level 3 Systematic Theology subjects
AND
7 Other Restricted Electives
A minimum of 1 x Level 2 Biblical Studies subjects
A minimum of 2 x Level 3 subjects
Enrolment & Enquiries
Phone              +852 2521 7708
Email                [email protected]
Whatsapp       +852 9530 7241

This is a registered course (Reg. No. 212740) under the Non-local Higher and Professional Education (Regulation) Ordinance (Chapter 493). It is a matter of discretion for individual employers to recognize any qualification to which this course may lead.
* Tuition fee and other fees are subject to review at the time of enrolment.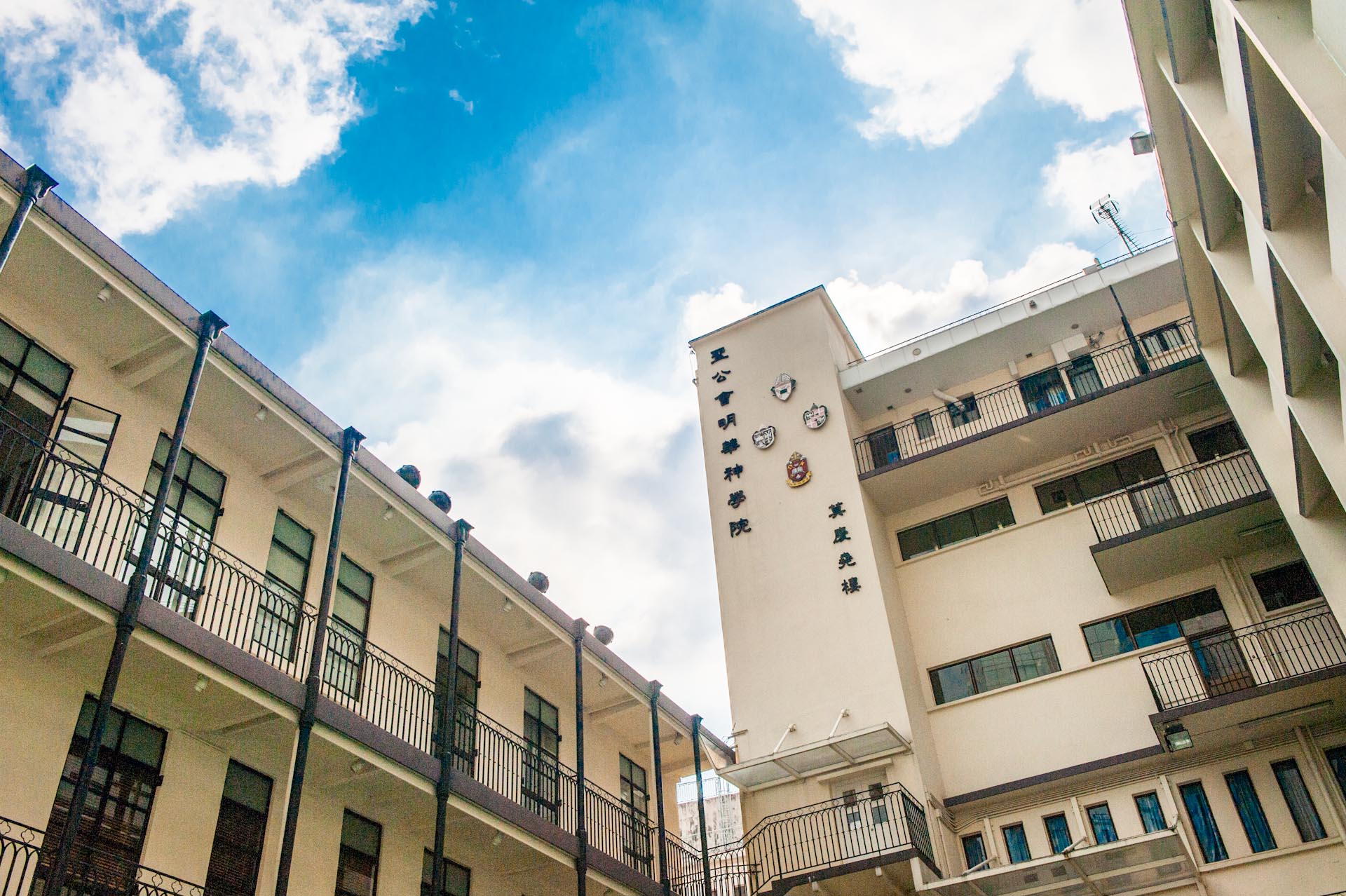 MING HUA is the theological college of the Hong Kong Sheng Kung Hui, the Province of Hong Kong in the Anglican Communion.
The College has been serving the Church for more than sixty-five years, beginning life as an institution dedicated to supporting the education of poor and under-privileged members of Hong Kong's lay Chinese communities.
Today we honour this tradition, renewing our commitment to work for the training and education of all members of God's Church in Hong Kong and Macau, thereby articulating the vision of our Archbishop and bishops as well as the values and beliefs of the entire Catholic and Apostolic Church.
Our faculty, with local and international backgrounds, offer advanced training in many aspects of Theological Studies.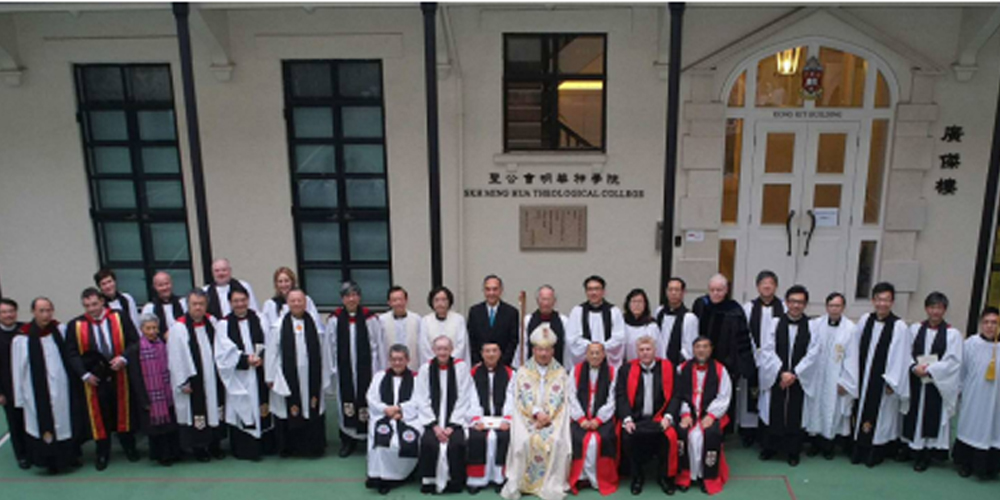 Charles Sturt University – TEQSA Provider Identification: PRV12018 (Australian University). CRICOS Provider: 00005F.
Want to learn more before applying
After answering a few short questions, we'll be able to help you find out if you're qualified to apply and give you more information about the degree program.