Faculty member Dr Stephen Lim worked as a medical doctor before an interest in the Bible led to him becoming an academic..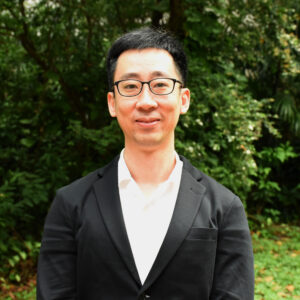 Dr Stephen Lim has a passion for reading the Bible from an Asian perspective.
He explains that what really interests him is looking at alternative interpretations that take into account the reader's own social and cultural context.
In this case, that means looking at the Bible in dialogue with cultures, past and present, in Asia, including religions that were present in Asia before Christianity arrived, local folk songs and traditional stories, and even contemporary cultural productions, such as novels and movies.