Bachelor of Divinity (Honours)
HKSKH Ming Hua Theological College began to offer the Bachelor of Divinity (Honours) degree programme in February 2013.
This exciting and dynamic programme, delivered by our well-qualified and experienced Faculty, is designed to help students understand more deeply about their faith and ministry in the Church. It allows students to progressively deepen their understanding of theological studies across a well-organized and comprehensive curriculum, and provides students with the necessary skills and knowledge for a wide range of church based ministries and other related areas.
In September 2016, the Bachelor of Divinity (Honours) degree programme was replaced by the "Bachelor of Theology" programme.
The College makes a commitment to continue to run the Bachelor of Divinity (Honours) degree programme for all existing students who enroled the programme before September 2016 and wish to continue the study until they have completed this programme.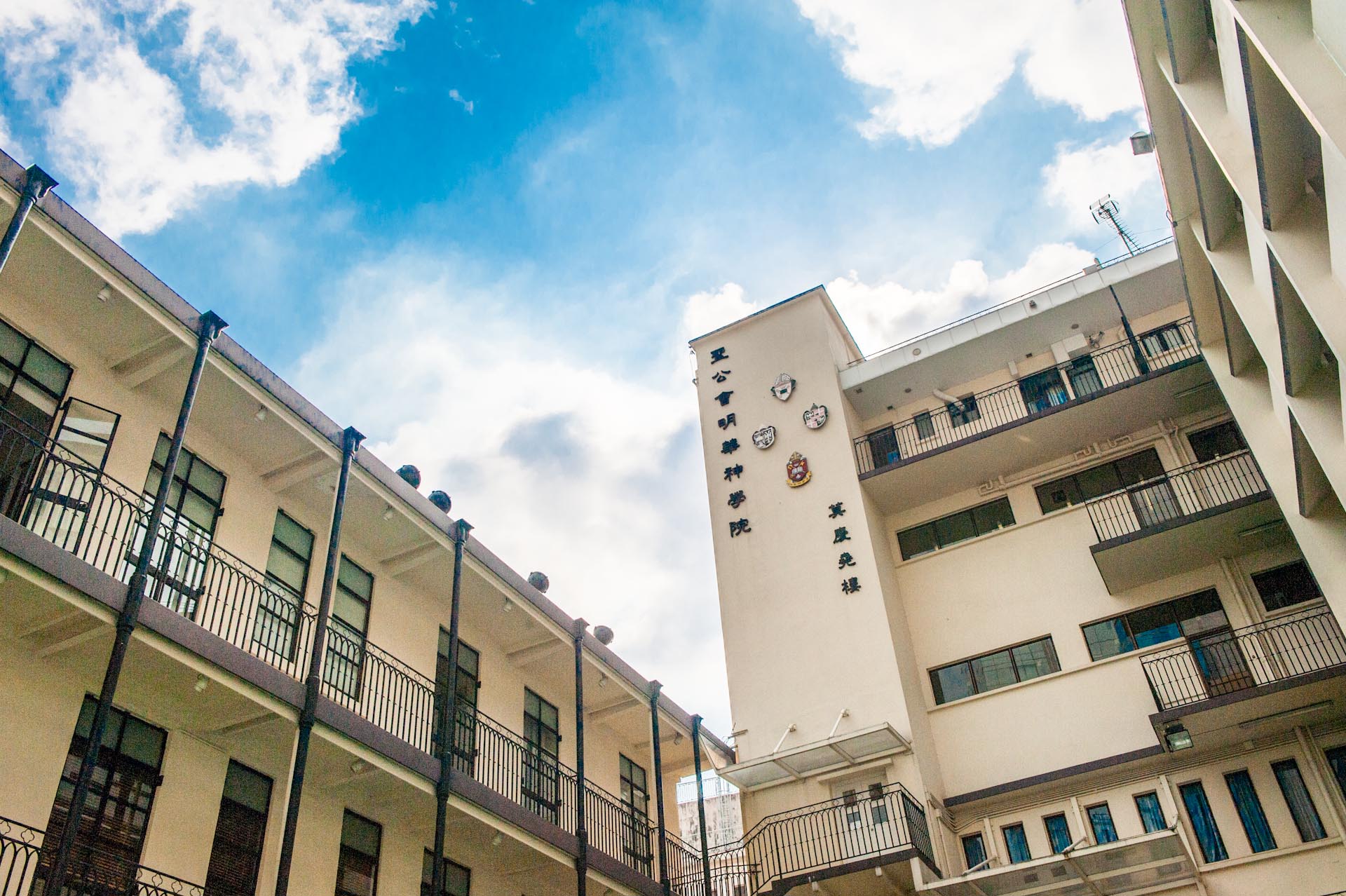 MING HUA is the theological college of the Hong Kong Sheng Kung Hui, the Province of Hong Kong in the Anglican Communion.
The College has been serving the Church for more than sixty-five years, beginning life as an institution dedicated to supporting the education of poor and under-privileged members of Hong Kong's lay Chinese communities.
Today we honour this tradition, renewing our commitment to work for the training and education of all members of God's Church in Hong Kong and Macau, thereby articulating the vision of our Archbishop and bishops as well as the values and beliefs of the entire Catholic and Apostolic Church.
Our faculty, with local and international backgrounds, offer advanced training in many aspects of Theological Studies.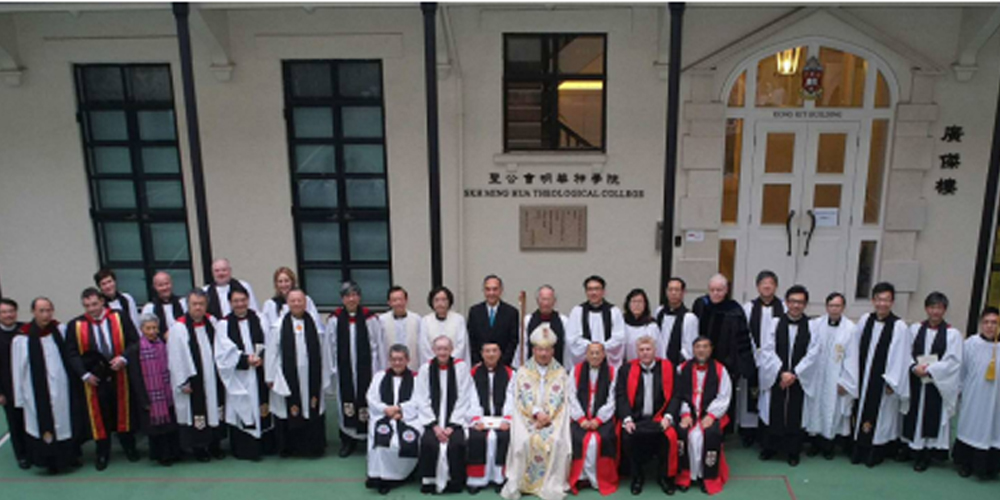 Want to learn more before applying
After answering a few short questions, we'll be able to help you find out if you're qualified to apply and give you more information about the degree program.